I've had a Flickr Pro account for several years now, and I'm glad to read this announcement this afternoon. In the last several months I've cleaned up my Flickr account and have started taking pictures with my good camera in my quest to become a better photographer. I've been uploading my better pictures to my Flickr account, which you can view here.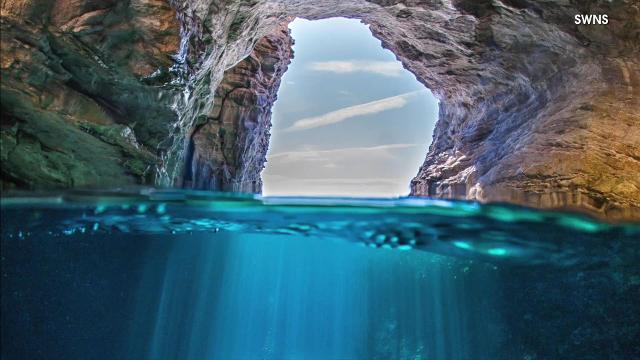 "SAN FRANCISCO — Flickr has been snapped up by Silicon Valley photo-sharing and storage company SmugMug, USA TODAY has learned.
SmugMug CEO Don MacAskill told USA TODAY he's committed to breathing new life into the faded social networking pioneer, which hosted photos and lively interactions long before it became trendy.
SmugMug, an independent, family-run company, will maintain Flickr as a standalone community of amateur and professional photographers and give the long neglected service the focus and resources it deserves, MacAskill said in an exclusive interview."
read more here: SmugMug snaps up Flickr photo service from Verizon's Oath