The Epilogue Book Club is now reading the 2017 Pulitzer Prize winning novel by Colson Whitehead. We will be reading and commenting on The Underground Railroad until May 13, 2018.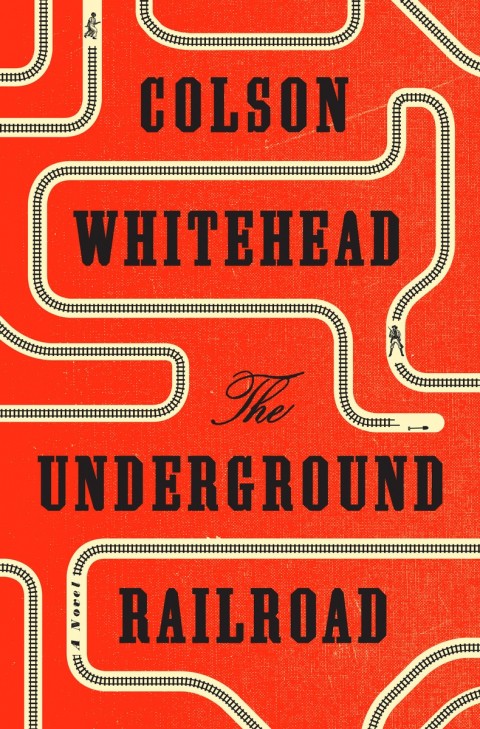 Here's some links about this book that you might find of interest:
BOOK DISCUSSION LINKS – Please click any link to go to the post where you can share your thoughts regarding these questions:
01 – What were your initial impressions of the book?
02 – What did you think of the characters that Cora encountered?