My mother was an artist and sold most of her paintings. Her specialty was Eskimo portraits. Click here to see some photos I've collected of some of her art.
Shortly after we moved to Alaska, my mother befriended an Eskimo woman named Mary Walker. She walked up to Mary during the annual Fur Rendezvous festival when many Alaskan natives were out in the streets in all their beautiful parkas, introduced herself, told Mary that she was an artist and would like to paint her portrait. It was the beginning of a warm friendship between my mother and Mary.
My mother painted Mary's portrait, and over the years she also painted many portraits of Mary's extended family – Mary shared her family photos with my mother and many of my mom's paintings were of the people she found in Mary's old black & white photographs.
My mother died almost 30 years ago from lung cancer.  She was cremated and we spread her ashes in Thumb Cove in Resurrection Bay where we had spread my brother Jeffrey's ashes the year before.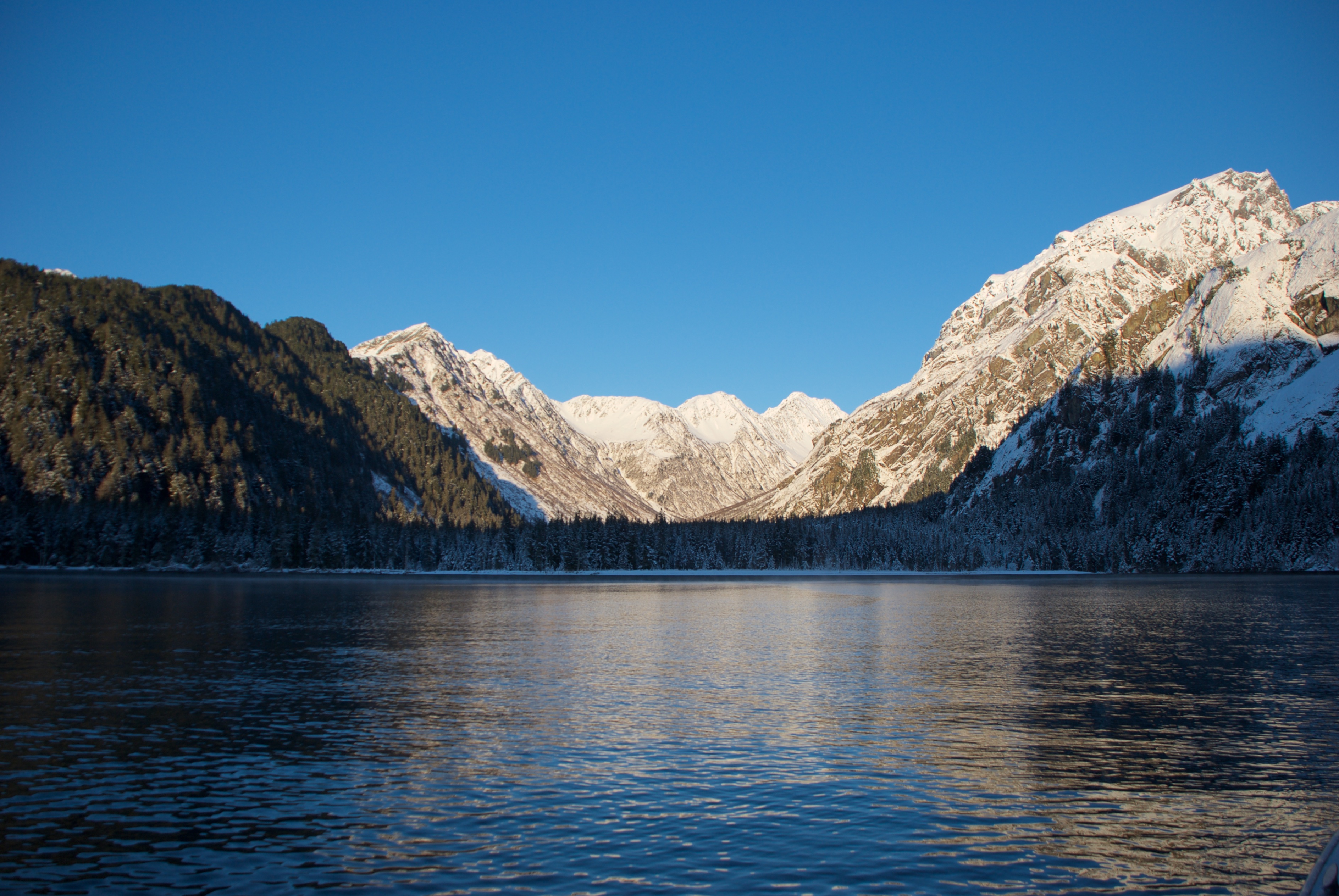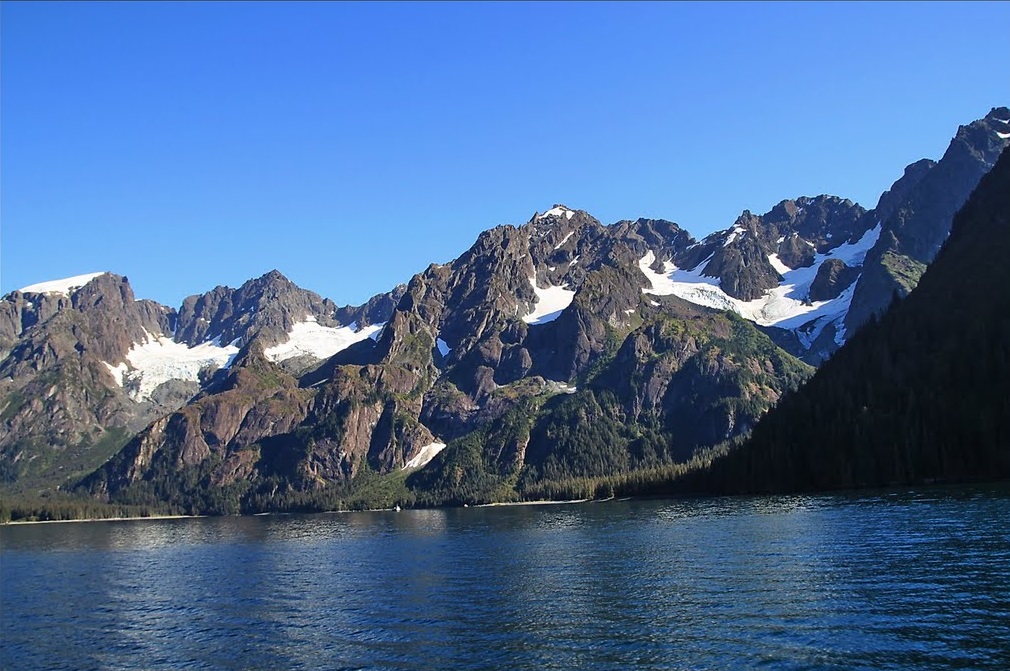 I devote this portion of my website to my mother and to her art in the hopes of keeping her memory alive and also to provide a place for people who knew her and her art to visit and get in touch with her family (me and my sisters Lori and Cindy).
My mother sold most of her art, but between the three of us we have a small collection of her paintings.  If you or someone you know has some of her paintings, we'd love to hear about it and, if you're feeling generous, we'd love to get some photos that we can post here.
Click this link to view pictures of some of her paintings.
Please leave a comment or drop me an email and tell me about my mom!
I'm glad you found me!