One of Douglas County's hidden gems is the Geltner Nature Preserve and Bird Sanctuary. The Geltner Nature Preserve consists of 186 acres of pristine wilderness that fronts a portion of Anneewakee Road between Chapel Hill Road and Highway 92.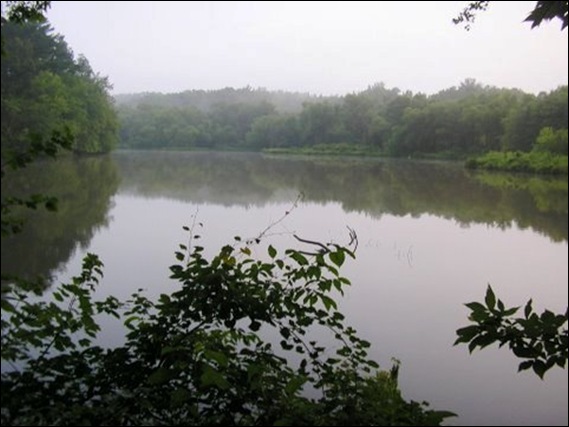 Its rolling hills, expansive forest of mature hardwoods, and it's numerous waterways and wetlands provide an ideal sanctuary for deer, beavers, and a wide variety of birds.
Anneewakee Creek and Crooked Creek run through the property forming Lake Monroe. Beavers have created another lake by building an enormous dam that spans over 200 feet and is more than 50 years old. The beaver lake provides an undisturbed sanctuary for ducks, geese, blue heron and other wildlife.