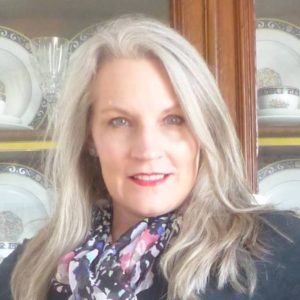 Hi, I'm Julie and I'm reading my way through all of the Pulitzer Prize winning novels.  I'd like to invite you to read with me by joining my online book club!
To see a list of the books we've read and the books that are queued up to read in the future, including the book we're currently reading:
If you'd like to join the book club, fill out the form below and click the subscribe button.
Then you'll receive an email any time I post about the Book Club. When I announce a new book to read, you'll receive an email that includes a link to the web page that we'll use to discuss the book.
If you decide later on that you don't want to receive emails about the Book Club, you can unsubscribe by clicking the unsubscribe link that's included on every email or you can let me know and I'll remove your email address from the list.
During the reading period, you can go to the book's web page at any time to post your comments, thoughts and discussion topics about the book and to read and respond to the other book club members' comments. You'll receive email updates every week that includes any comments that were posted about the book on the book's web page.
Please note:  You should see a "Thank you for subscribing!" message right after you click the subscribe button that confirms that your email address has been added to the mailing list. If you don't see that message, try signing up from another device or let me know and I'll add your name to the list.