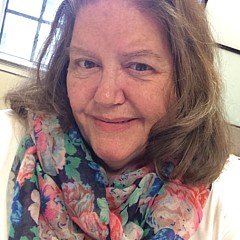 Sandra E., a NeedleNerd who is a proficient and accomplished tatter, has agreed to conduct a tatting workshop:
When: Saturday, June 16th, at 2:00 pm
Where: Coffee Fever Roasters, 7475 Douglas Boulevard, Douglasville, GA.
Sandra shared these PDF files for you to download and review before the workshop:
If you'd like to learn how to tat, please come to the workshop and be sure to bring a tatting shuttle (Sandra recommends Clover shuttles) and some size 20 thread (Sandra recommends Lisbeth no. 20) (see photos below). You can find these things at JoAnns, Michaels or Hobby Lobby or online.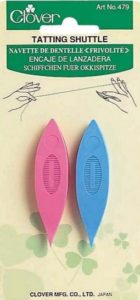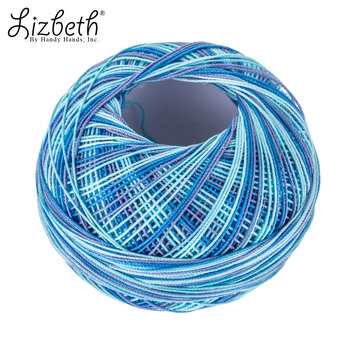 If you think you can make it, please post a comment and let us know to expect you!