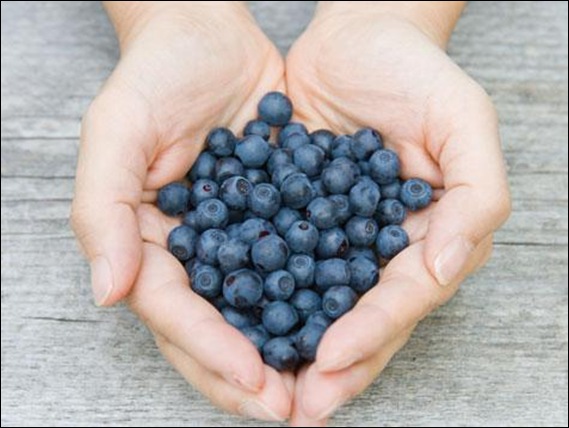 It's July and the blueberries are ripe! We all know that the antioxidants in blueberries help to keep us healthy, and if you've been to the store lately, you've probably seen blueberries there for about $2.50 for a pint container.
Why not load up your kids and go pick some Georgia blueberries? I haven't found a Douglas County blueberry farm, but I've confirmed that there are blueberries at the following Carroll County farms:
Garmon Family Farm
337 Old Four Notch Road
Whitesburg, GA 30185
Phone: 770.214.8531
Email: garmonfamilyfarm@earthlink.net
Open: By appointment only
Garmon Family Farm is a small family farm that grows muscadines, scuppernongs, pears, apples, seasonal garden produce, herbs, free range eggs and flowers. Their seasonal garden produces heirloom and specialty vegetables such as tomatoes, cucumbers, squash, salad greens, oriental vegetables, okra, peppers, herbs, and chard.
The farm is open by appointment only, so call before heading out to pick blueberries (July) or Muscadines and Scuppernongs (late September – October).
Blueberries cost $10 per gallon. Cash only. Picking containers are provided. Call ahead for reservations.
Taylor Blueberry Farm
195 Clem Lowell Road
Carrollton, GA 30116
Phone: 770.832.6857
Open: Mondays-Saturdays from 7 am – 7 pm.
Blueberries cost $4.00 per gallon. Cash only. Picking and take-home containers are provided.